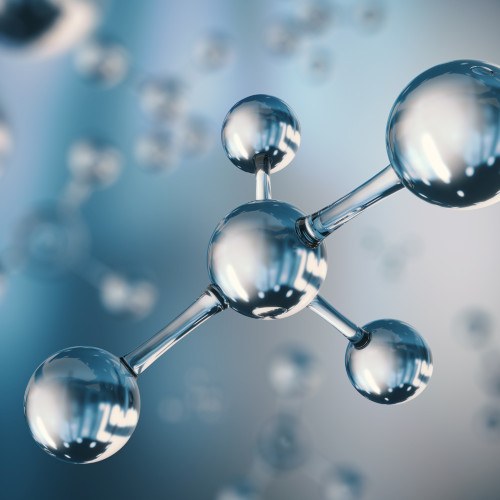 Dedicated to Life Science Recruitment
We work in Life Science recruitment for more than a decade.
Scentise is a specialist recruitment consultancy in Life Science industry. Since 2010, we support the staffing needs of pharmaceutical, medical devices, clinical research and biotechnology, from iconic global brands to start-ups. We help our customers to unlock potential and grasp opportunity through innovation, improved performance and collaboration.
Our success comes from our deep industry knowledge. And our connections enable us to reach the "hard-to-find" industry elites. All come from our relationship-driven methodology, result-driven attitude, and using the latest recruitment technology to support our works.